In the last three months my life has been in a tailspin. I have been working an enempt amount of hours trying to keep it all together and I have come to the realization that it's just not working. I am beyond thrilled that my little business has taken off, many thanks to all of my wonderful customers. Last week my husband and I made the decision that it is time to say goodbye to my 9-5 job and start focusing my attention to growing my business.
I feel blessed to have discovered a career that I absolutely love and that I am fortune enough to chase my passion. I look forward to expanding my business and most of all spending some qualitly time with my family – something that has been a rarity the last few months.
Stay tuned, I have big plans for the site – including posting all of those lovely parties that my wonderful customers have created, new tutorials and some wonderful giveaways.  Here's a little peak at what is planned.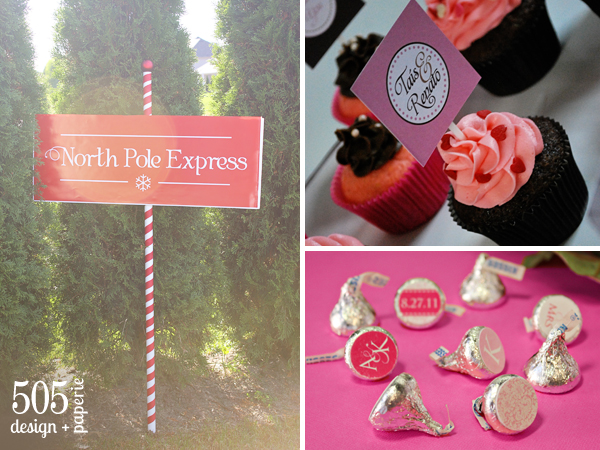 enjoy! Cathy C.